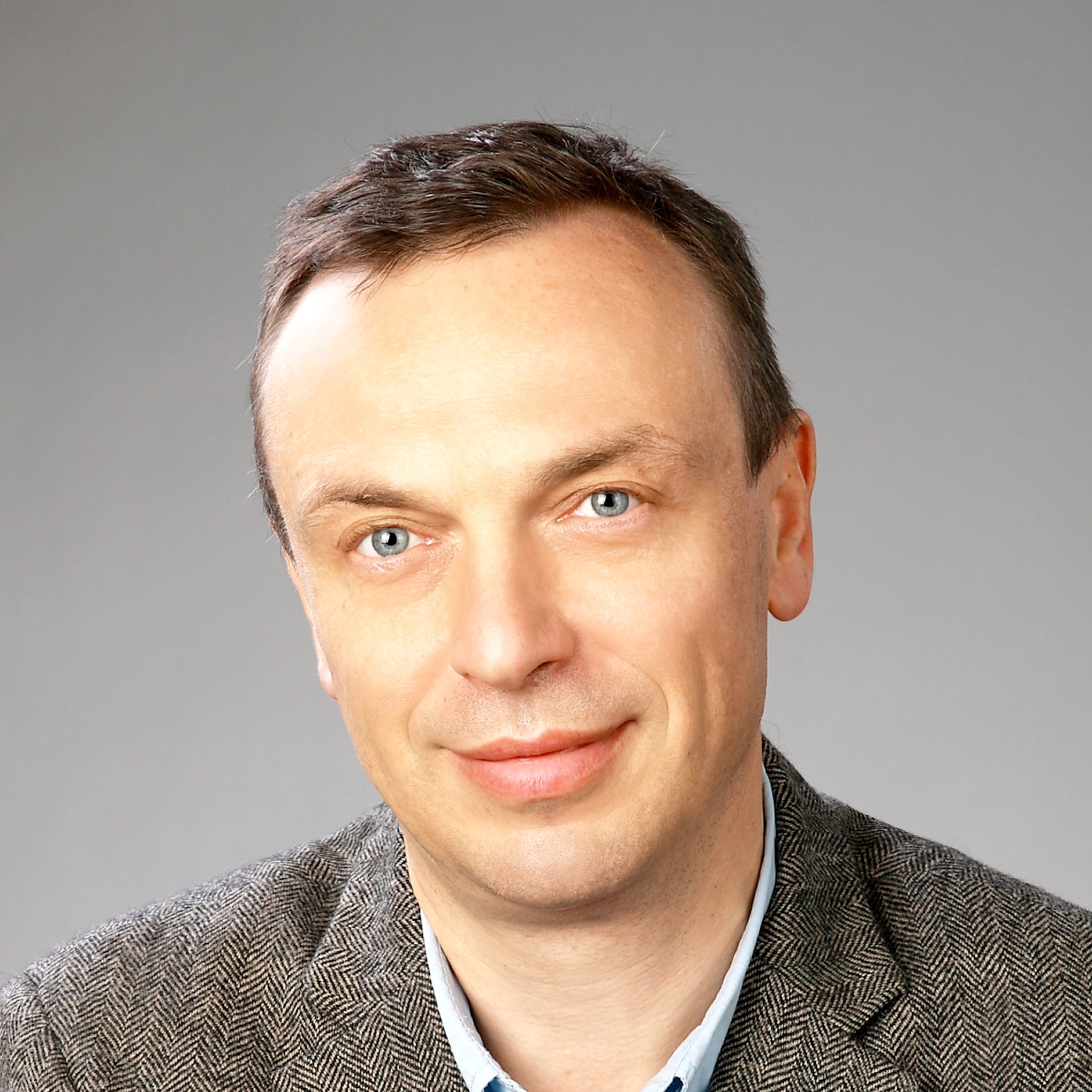 Professor, Jerzy Haber Institute of Catalysis and Surface Chemistry,
Polish Academy of Sciences
Łukasz Bratasz is head of the Cultural Heritage Research group at the Jerzy Haber Institute, Polish Academy of Sciences. For many years, he headed the laboratory of the National Museum in Krakow and the Sustainable Conservation Lab, at the Institute for the Preservation of Cultural Heritage, Yale University.
His research focus on the environmentally induced degradation of CH materials, risk assessment and design of sustainable methods of collection care, especially energy-efficient strategies for climate control.
Sein Vortrag auf der Veranstaltungsreihe Das grüne Museum:
2022 – What we know about object vulnerability of cultural heritage objects?
decision-making process
observation of damage development in objects vulnerable to environmental variations
material properties of egg tempera and 30-years old oil paints
the need for change in the approach to determine "safe" range of environmental variations
Veranstaltungen mit Prof. Łukasz Bratasz